Barrister
Professor Mark Watson-Gandy is a practising barrister and tenant at Three Stone Chambers. As well as a member of the Bars of England and Wales, he is also a member of the Bars of the Eastern Caribbean (British Virgin Islands) and DIFC (Dubai). He practises in the areas of insolvency, corporate, banking and private international law.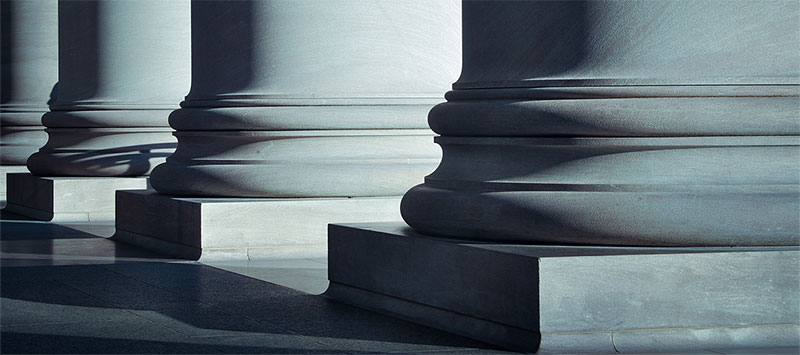 Mark's diverse clients have included governments, major companies, former Italian President Silvio Berlusconi and Craig Whyte (in litigation arising out of the financing of his controversial acquisition of Rangers Football Club) and, more recently, for administrators of Cambridge Analytica in the UK. He was counsel for the amicus in litigation arising out of the liquidation of Stanford International Bank in Antigua and of Bernie Madoff's investment funds, Fairfield Sentry, in the British Virgin Islands.
Other titles
He was knighted by His Holiness Pope Benedict in recognition of "his work as a barrister and law professor for the Catholic Church" in 2007 (Knight of the Order of St. Gregory the Great).
Since 2019, he has been one of the Ministry of Justice's pro bono "GREAT Legal Services" Champions, promoting the UK's legal services offering overseas.