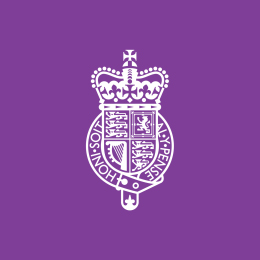 Home Office - Biometrics and Forensic Ethics Group
Chair of this Non Departmental Public Body which provides independent ethical advice to Home Office ministers on issues related to the use of biometrics, forensics and big data.
---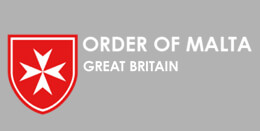 Chancellor – British Association of the Order of Malta
The UK association for this 900-year-old Catholic international aid organisation. The Order of Malta itself is a sovereign subject of international law based in Rome and has bilateral diplomatic relations with 110 countries and has Permanent Observer status at the United Nations. Watson-Gandy has been representative of the Order of Malta internationally to the Alliance Orders of St John since 2020. The British Association – Order of Malta
---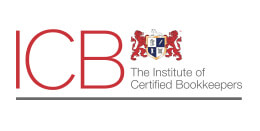 Non-Executive Director – Institute of Certified Bookkeepers
The Institute is the largest bookkeeping institute in the world and is one of the statutory supervisory bodies in England and Wales under the Proceeds of Crime Act 2002 and Terrorism Act 2000. https://www.bookkeepers.org.uk/About-Us
---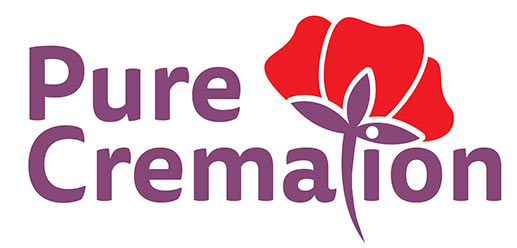 Pure Cremation Group Ltd (2015– 2021)
Pure Cremation is the only company entirely dedicated to providing a direct cremation service across England & Wales. During Mark's chairmanship, the group grew from a start-up to an organisation with over £3m turnover and to be the UK's largest supplier of direct cremation funerals. 
---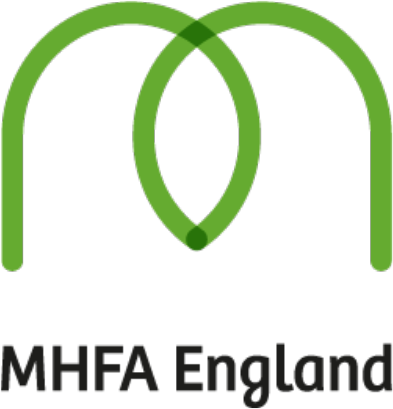 Mental Health First Aid England (2014– 2020)
Mental Health First Aid (MHFA) England is a community interest company launched under the Department of Health: National Institute of Mental Health in England (NIMHE) as part of a national approach to improving public mental health. MHFA has been at the forefront of promoting mental health awareness and, through its 1,800 instructors, provides mental health first aid training in a range of workplaces including law firms, the financial sector, schools and higher education, government and the armed forces. During Mark's chairmanship, MHFA England was listed in the "Fortuna 50" list of the 50 fastest growing woman-led companies in the UK and in the FT top 1,000 fastest growing SMEs in Europe. 
As chairman of MHFA England Mark argued for legislative change to ensure parity of treatment between mental and physical first aid in the workplace.